Creating online media, systems and strategies for education, non-profit and politics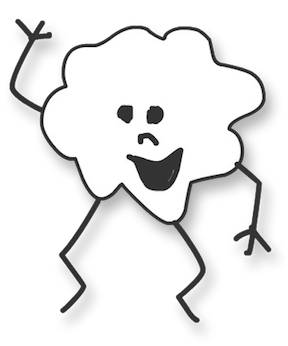 poliARC specializes in the production side of online marketing and operations management: developing and managing web-based media, systems and strategies.
poliARC connects the dots.
If you know where you want to go, poliARC can figure out how to get there.
Paul has been of great value in the kick off campaigns of SAE Online…He has contributed with great creative and practical input to make the website redesign a success.
Paul has surpassed all expectations… he provides advice, insight, and very valuable feedback…
you can do no better.
An outstanding job… very sophisticated skills that demonstrate a thorough knowledge…
I highly recommend him!
Paul is that unusual consultant who burrows in to understand my business before undertaking the chore or providing, not only what I need, but what I want.
His ability to create a comfortable and enjoyable work environment while ensuring that all jobs and positions get fulfilled was one of the qualities that I admired about Paul.
1. TARGET
Set clear and explicit goals for the project. Set benchmarks, and weed out anything we don't need.
2. PLAN
Study your target demo and draw the straightest path to reach your goals. Every step in the path is deliberate.
3. CREATE
Create a system that guides your customers and staff to keep everyone on the right path. Make it easy to use, and let the system do most of the work.
4. IMPLEMENT
Test, modify, deploy, and update based on results. All custom systems are also designed to be fluid and adaptable as your needs change in the future.