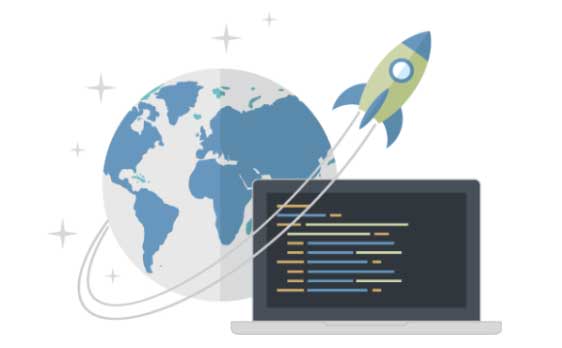 poliARC is known for having strong opinions, and a keen interest to find a straighter line from A to Z. Paul will consult with most industries on matters of online marketing strategies, but is focussed on branding, messaging, operations and digital strategy for private education, non-profits, and political campaigns.
As is always the case, the first step is to start a dialog to see if poliARC is a good match for you. If you make contact and share some information about you and your goals, then we can start from there.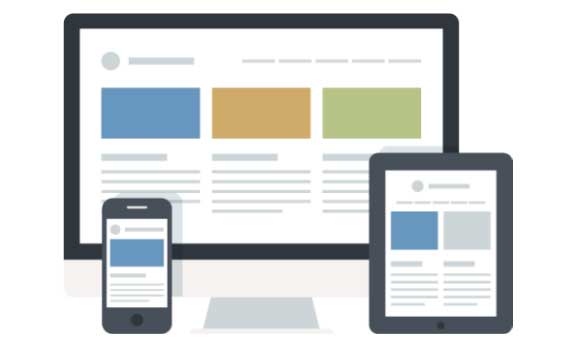 While poliARC is not one of those fancy-n-hip design firms with a giant staff, we still offer pretty darn decent design services at a fraction of the cost (mainly due to a lower overhead, a deep desire to complete projects quickly, and because poliARC is philosophically opposed to up-charging).
There are a lot different paths to get the online and print presence you want. poliARC's unique in that with one vendor – and often just one person working directly with Paul – you can get everything you need at a price that doesn't exhaust your marketing budget for the entire year.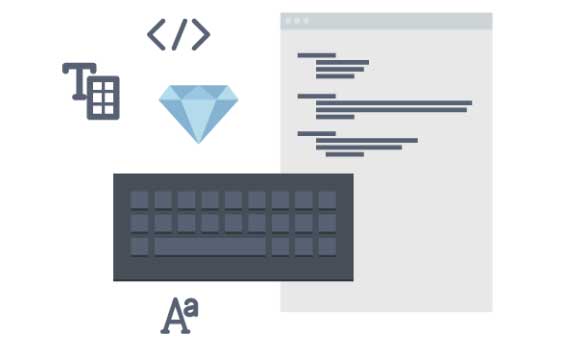 What's the difference between design and development? Basically, design is what you see, and development is all code that creates the web application and website functions that you don't. Campaign portals often require more development than design, because they are programmed to "do" things: bulk email, SMS message, create lists, reports, etc. If you want a database-driven system to help streamline your marketing and operations, then poliARC can develop one for you.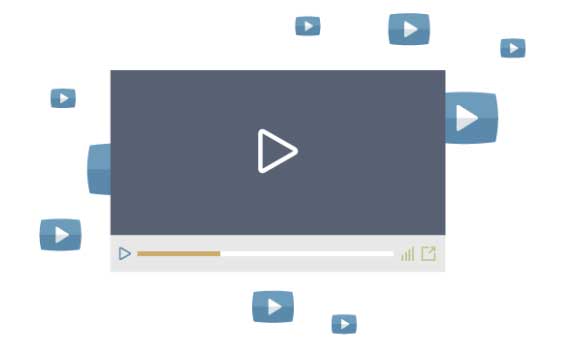 poliARC's video specialties are editing and post-production. On film shoots, poliARC works with ShowTel to offer two-camera, HD shoots with a SteadiCam.
We produce promotional videos, television commercials, and video content for the web. Our basic rule of thumb is: you can never have enough b-roll. If you give poliARC enough footage, it's pretty safe to assume we'll get a good, high-energy product at the end of the process.
What can poliARC do to help me with marketing management?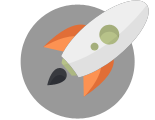 Why One Vendor?
Why is it good for you to be consolidating online efforts with poliARC?
Speed. Access.
When you work with poliARC, you get another member of your team, not just a contracted vendor. With direct access we can activate campaigns, make decisions, and adapt faster than any other marketing management service.

poliARC Studies
Why does it matter to work with nerds who like behavioral psychology, sociology, and social psychology?
Understanding Is Important
Because we better understand the people with whom we interact – or at least most days. Communicating, selling, and winning are multi-facetted beasts that require more than just neat designs. Strategy is a long-term game.

Media Matters
poliARC's roots are audio and film production. Why do you want that in a consultant?
More Impact
When you work with a consultant who has expertise in audio and video production it saves time, money, and helps ensure your media materials have as much impact as possible. It's an added bonus only poliARC can offer.
Search Engine Marketing
The core of poliARC's lead generation online marketing campaigns. If you're creating an online marketing strategy from scratch, this is a good place to start.
Clients & Projects
Some of the clients with whom poliARC works, as well as other notable projects Paul has done in a design, programming, and/or management capacity.
EDU Marketing
poliARC's core business is education marketing and consulting for private schools. No one understands the education market as well as poliARC.